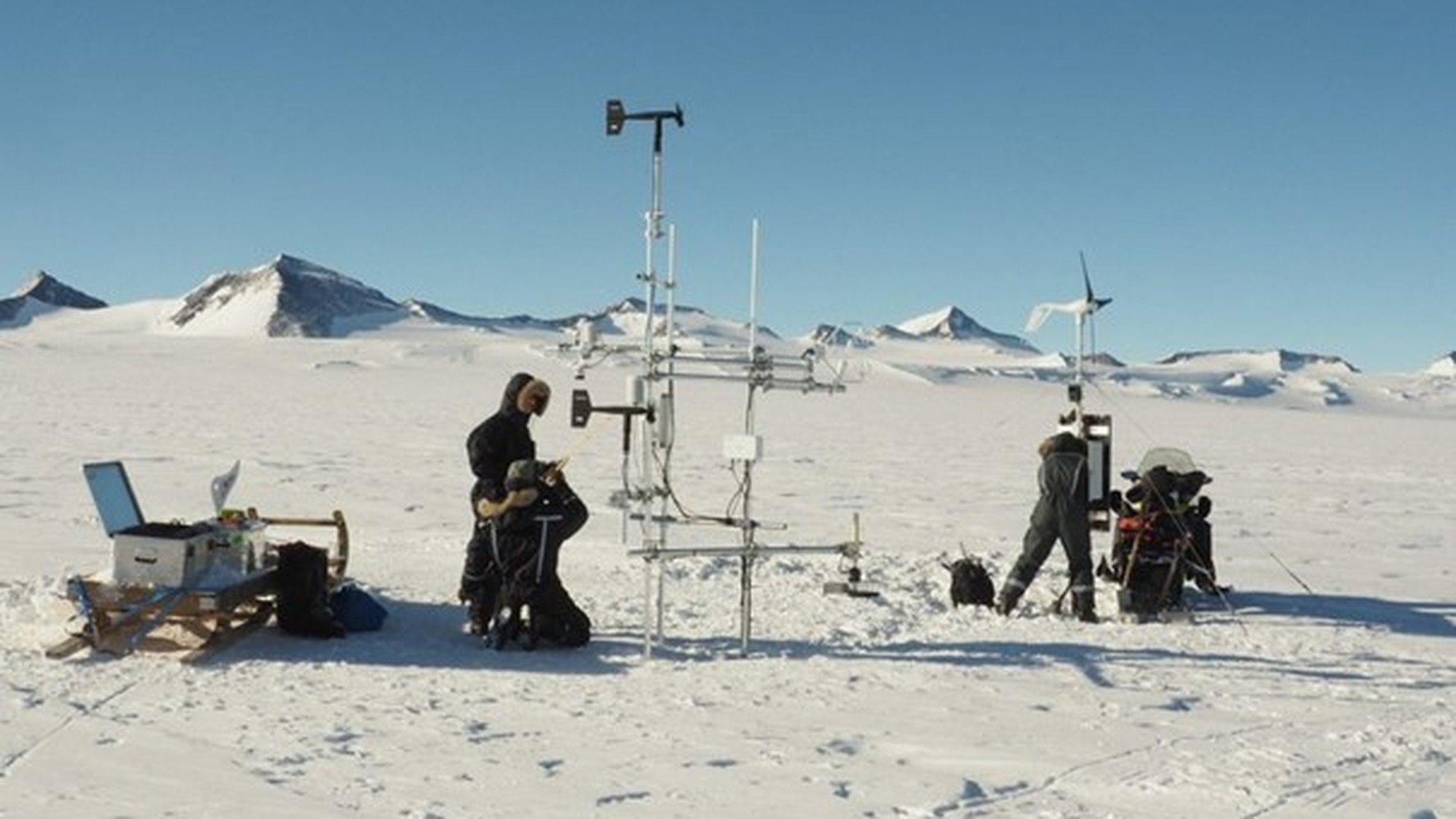 Alpine nations in pole position
Switzerland is a landlocked country at the heart of Europe, thousands of kilometers from the two poles. With a landscape consisting largely of glaciers and mountains, it has established itself as a center of excellence for high-altitude research. Since the expertise required here is also invaluable in polar and climate exploration, it is perhaps no surprise that the country is also a leader in this area.
On March 17, 2022, the Embassy of Switzerland in Paris hosted an evening conference focusing on the issue. A panel discussion featuring representatives from the Swiss and French polar institutes and the Tara Ocean Foundation highlighted the role played by the Alpine nations at the poles. The French ambassador for the poles and maritime issues, Olivier Poivre d'Arvor, and the representative of the Embassy of Monaco, Valérie Bruell-Melchior, underlined the importance of international collaboration for research in the Arctic and Antarctic.
The primary aim of the discussions was to promote Switzerland's reputation as a leader in scientific research on global issues and highlight the country's polar research alongside that of France and Monaco. France and Switzerland are natural partners for scientific and academic cooperation, and discussions are underway to seal a collaboration agreement between the two countries' polar institutes.