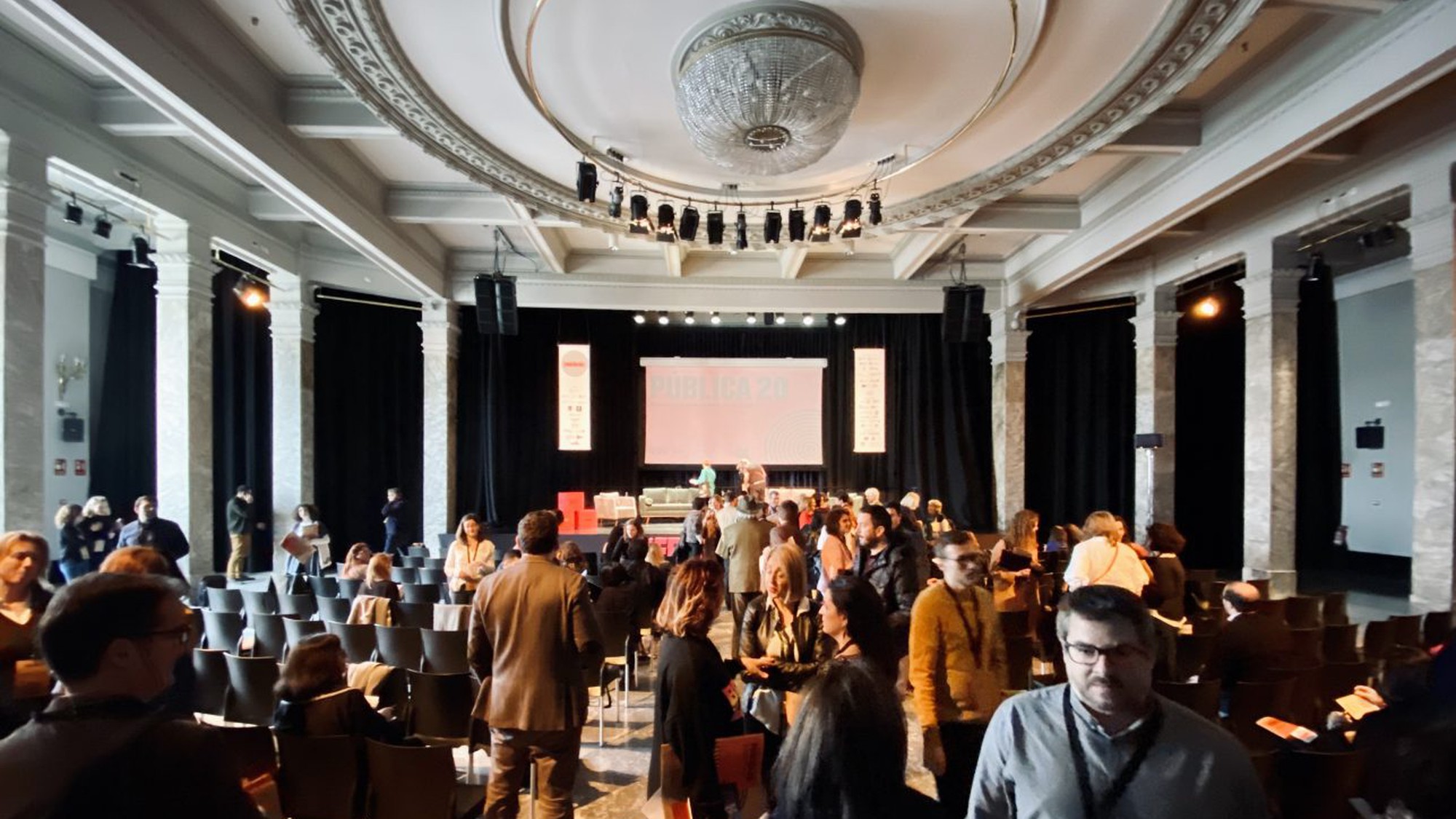 Architecture and urban planning
In 2020, our team at the Embassy of Switzerland to Spain and Andorra defined, among others, three focus areas - energy, innovation and urban planning - and supported various activities in those fields. One of them was the participation from representatives of the Zürich-Kalkbreite urban planning project in the round table on "social innovation and civil society" at the International Public Meeting on Cultural Management "Pública" in January 2020. Jonathan Kischkel from the board of the Kalkbreite cooperative explained how Zurich's average living space area per person could be reduced by a third down to 30 square meters per person namely by shifting individual aspects of everyday living towards communal sharing. In comparison, the average living space per person in Madrid is around 35 square meters, whereas in Tokyo, it is only about 15 square meters per person.
The Embassy has also been closely monitoring the Madrid Nuevo Norte project, which envisions the conversion of the city's northern rail station and district into one of the largest urban renewal and placemaking initiatives in Europe to date, with a total development area of 300 hectares.