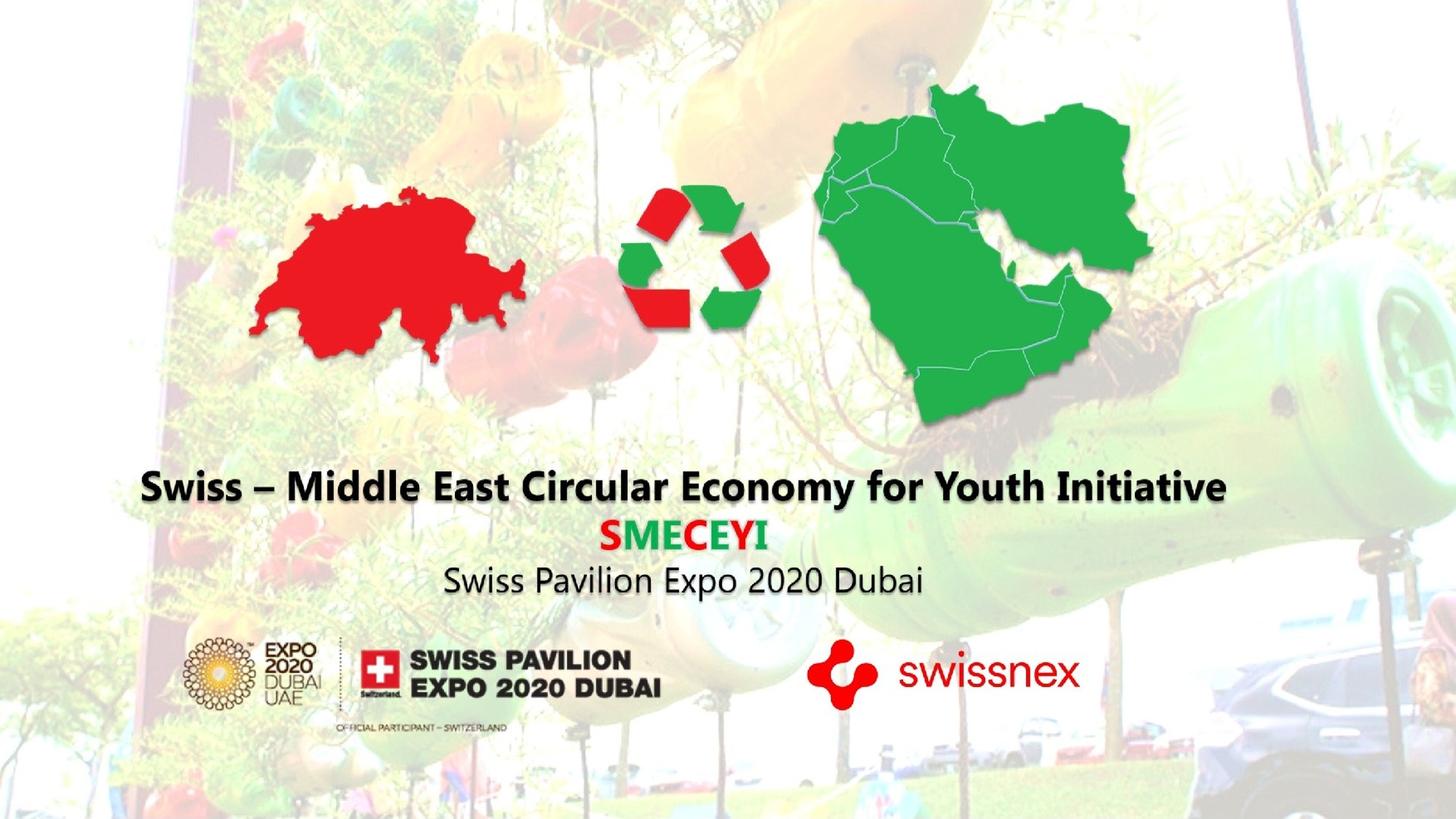 Collart-Palmyre Project Innovative Swiss heritage preservation showcased in the UEA.
The University of Lausanne (UNIL) launched the Collart-Palmyre Project in 2017 following the terrible damage inflicted on Syria's architectural heritage in and around Palmyra in 2015. Its work was the subject of an exhibition in the Swiss Pavilion at Expo Dubai 2020 from November 14 to 17, 2021, which showcased the Collart project and Switzerland's innovative contributions to alternative and digital approaches in cultural heritage preservation. With the help of scientific archives, UNIL is developing a project for their digitization and conducting activities with the local communities, on which it will provide feedback at a later date.
The project uses a creative artistic approach to translate Palmyrene ornaments (from archival collections) into embroideries, thus preserving a cultural heritage that could have been lost forever or is inaccessible to (displaced) peoples. The intention is to safeguard Syrian cultural heritage at risk and help develop resilience through a series of workshops first established with UNDP-Syria in the "Dealing with the Past" program. It hopes to do so by giving access to all the documentation and work produced for the project. All the documentation used is based on the scientific findings of the Swiss archaeologist Paul Collart. In the Azraq Camp in Jordan, the InZone shelter has received headsets (Oculus Quest) and iPads that enable Syrian students to use 3D technologies and visualization.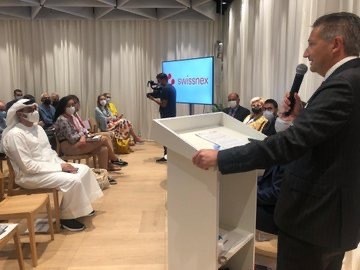 Successes
As Scientific Director of the project, I was invited to close activities at the Swiss Pavilion on March 26, 2022. The event, called Memory and Memories of Palmyra, also featured the presentation of the fourth edition of an Arabic publication about Palmyra. The booklet aims to develop a social program for local communities, especially refugees in the Azraq Camp in Jordan. It recounts the history of Palmyra and underscores the multicultural aspects of this city on the Silk Road. By considering the importance of textiles and fashion in the iconography of ancient Palmyra, the project produced a canvas for embroidery workshops whose designs are inspired by or integrate adornments from the destroyed temple of Baalshamîn.
The latest edition of the booklet also included a special section featuring the results of other digital art workshops called "Zoom around Palmyra". The workshops at the Azraq Refugee Camp were organized by the IULM University - Milan in collaboration with the University of Geneva InZone Learning Centre.
The presentation of the project also introduced a more extensive dialogue on heritage and memory for educational purposes thanks to the participation of the Faculty of Arts and Humanities of the New York University of Abu Dhabi, the GeCo Laboratory of the Università degli Studi di Firenze (Prof. Grazia Tucci), the International Committee of the Red Cross and the ALIPH Foundation. In addition, after the showcase with Swissnex in the UEA, the project competed for the ICCROM award in Sharjah and won the price "ICCROM-Sharjah Award for Good".