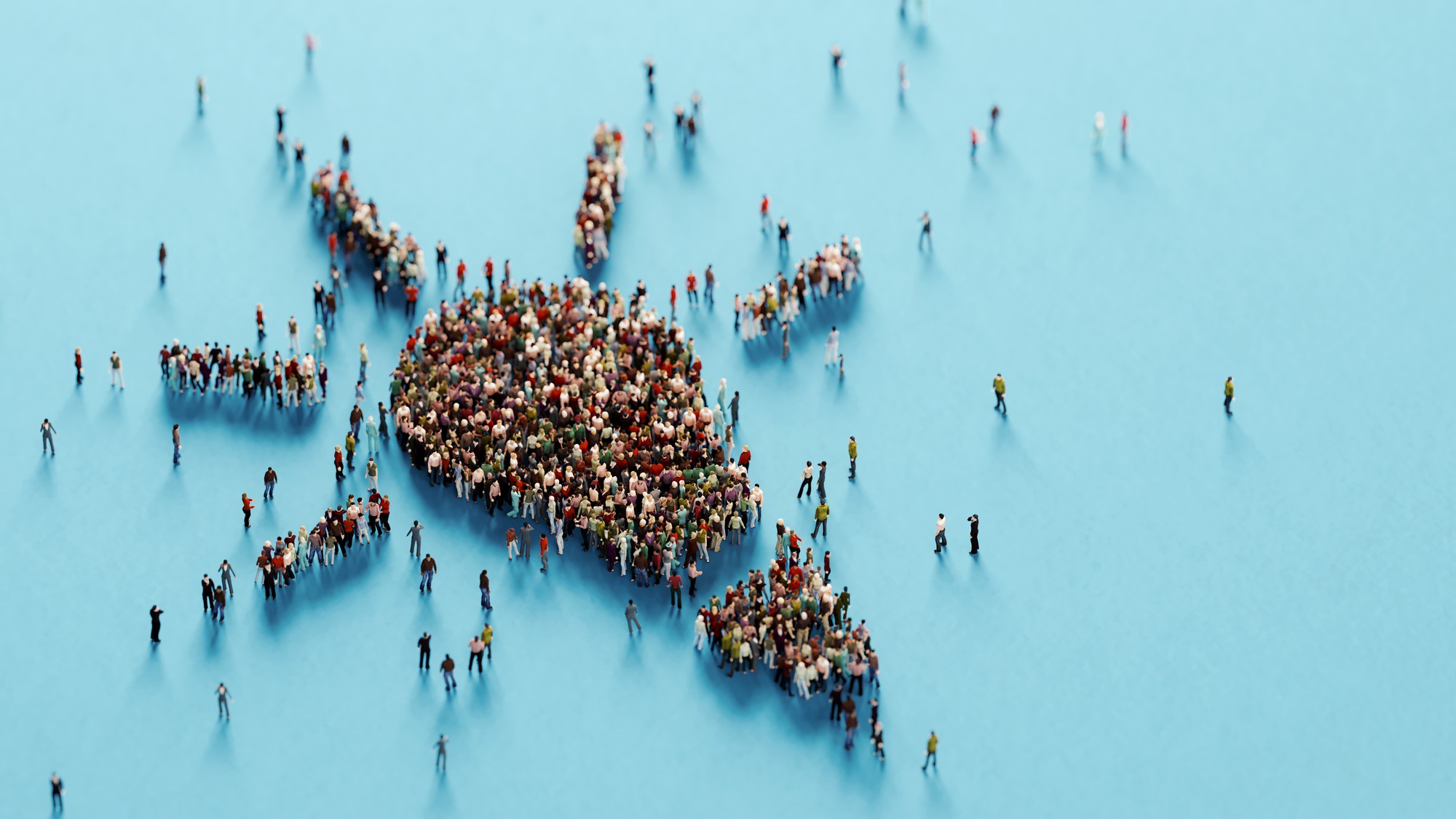 Cultures of innovation: Stories from Switzerland and Asia
The Embassy of Switzerland in India, together with the Embassies of Switzerland in China, Japan and Singapore, and Swissnex in China and in India, organized a webinar series called Cultures of innovation: Past, Present and Future Stories from Switzerland and Asia.
The first webinar provided historical perspectives on the adoption of technology in China, India and Switzerland. Experts detailed the role played by public and private entities in supporting the rise of an "innovation culture" in their respective countries.
In the second webinar, experts from India, Singapore and Switzerland talked about the importance of governments in creating and nurturing innovation ecosystems - thus promoting science, technology and innovation through relevant policies, strengthening the collaboration between academia and industry, and fostering R&D investments.
The final webinar of the series highlighted the importance of transferring fundamental research results to industry in India, Japan and Switzerland, which has been leading to many new products and processes.
Overall, 14 experts and policy makers participated in the three webinars, including Professor Dominique Foray, Chair of Economics and Management of Innovation, Swiss Federal Institute of Technology, Lausanne, Switzerland; Professor Zheng Han, Professor of Innovation and Entrepreneurship, Tongji University, China; Mr Tuang Liang Lim, Executive Director, Research Innovation Enterprise Coordination Office, National Research Foundation, Singapore; Professor R.A. Mashelkar, former Director General of Council of Scientific and Industrial Research, India amongst others; and Mr. Noriaki Sakamoto, Partner and Board Director, The University of Tokyo Edge Capital Partners Co., Japan (complete list in link below).
Professor Jin mentioned that "the Chinese Government is very strong in supporting innovation in different areas, such as the railway industry and infrastructure, with incomparable resources, but innovation in the IT industry is consumer driven."
Professor Foray pointed out that "in addition to great universities and several global companies, two assets that make Switzerland a top innovation country worldwide are its vocational and professional training system and the capacity of SMEs to access technology".
The series was featured on the nextrends Asia Platform and, at a time when Swissnex in India was celebrating its tenth anniversary and the Swissnex Network its twentieth respectively, its success is testimony of the strength and teamwork of the Swissnex Network in Asia.
The webinars were recorded and can be accessed here.