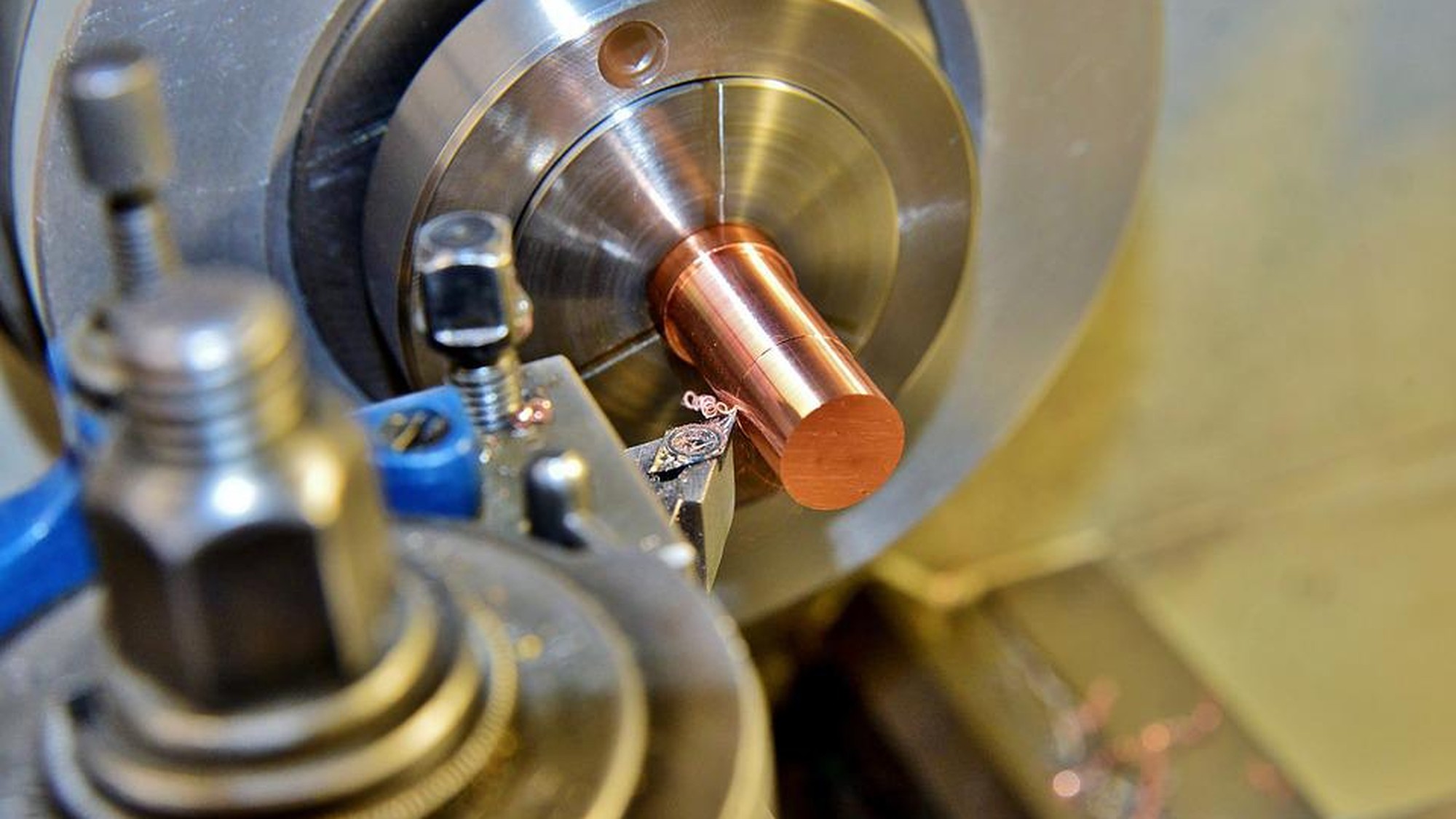 Fostering Academic and Industrial Relations
The Science and Technology Office at the Swiss Embassy in Moscow, in collaboration with the Institute of Machine Tools and Manufacturing (IWF) of the ETHZ, as well as the Russian Technology University "Stankin", organized a special symposium that was held on May 27, 2021. It took place in the framework of the biggest manufacturing technology exhibition "Metalloobrabotka" (Metalworking), where Russian and international companies as well as research organizations showcased their latest manufacturing technologies in metal processing. This Symposium became a platform for researchers, representatives of the Swiss and Russian industry, as well as for government officials, to interact with each other and to find solutions for interdisciplinary problems.
In her opening remarks, the Swiss Ambassador to Russia, Krystyna Marty Lang, emphasized that best results can be achieved whenever science and the private sector are closely aligned and supported by the government. Similar types of cooperation could be of interest to Russia, said Mrs. Lang.
Echoing the Ambassador, Mr. Christoph Blättler, Head of unit at "SWISSMEM" and his Russian counterparts pointed out a need for more frequent interactions and knowledge-sharing between research institutions and businesses.
The rector of "Stankin", Aleksey Kapitanov, highlighted the high-quality research that resulted from the long-term cooperation between the ETHZ and his university.
Mr. Andrey Melnikov, Head of Scientific Affairs at the Swiss Embassy in Russia, told the participants about the Education, Research and Innovation landscape in Switzerland and the opportunities for bilateral S&T cooperation.