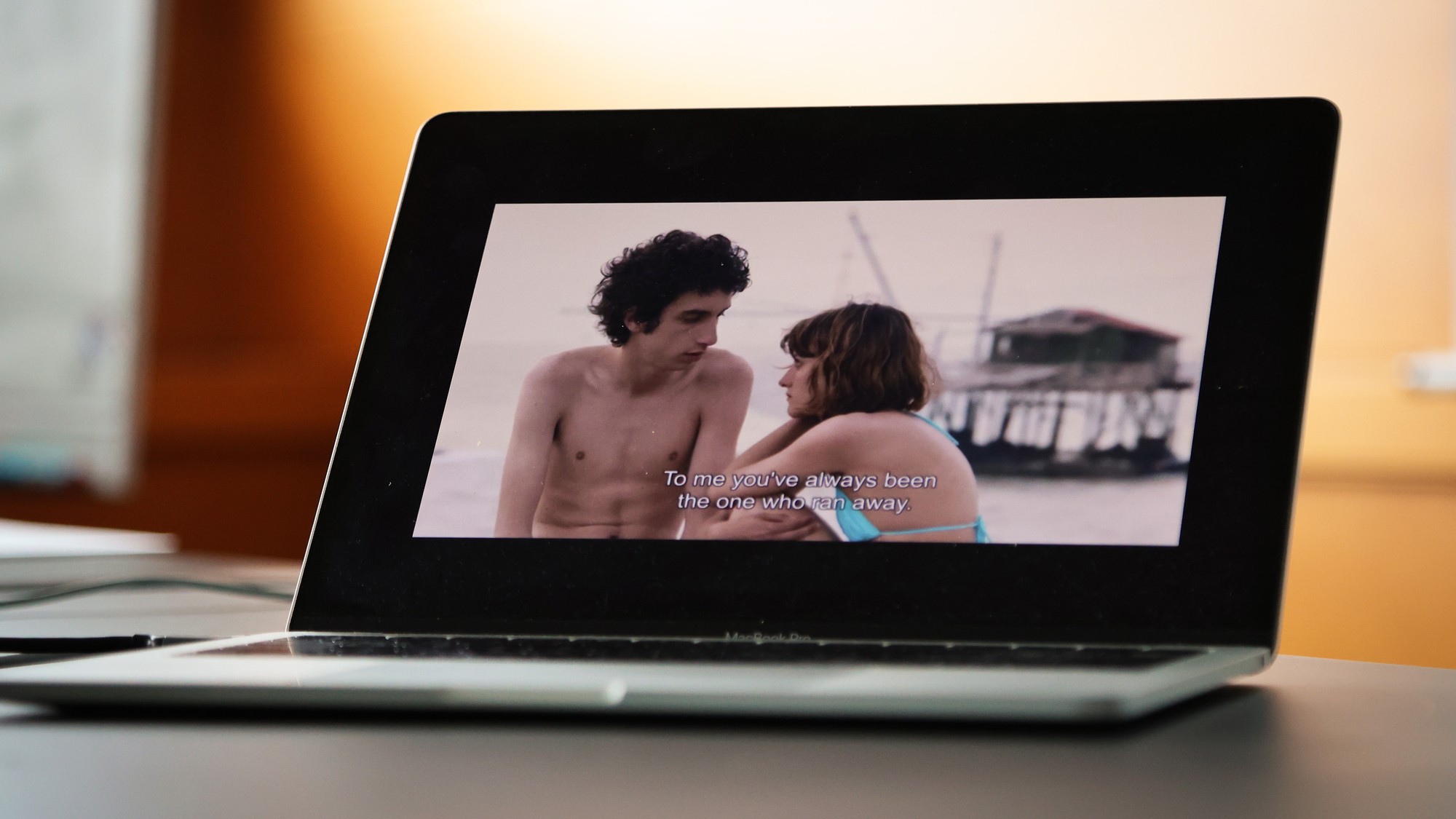 From Silicon Valley to Ticino: Empowering Next-Gen innovators through storytelling
The Storytelling Camp, a hybrid education program held in Locarno, Switzerland, co-organized by Swissnex in San Francisco and the Swiss Study Foundation, is a cross-cultural program on the art and science of storytelling influenced by the Silicon Valley method of telling a personal story. The Camp empowered sixteen selected students to experiment with a variety of narrative techniques to leave a lasting impression on professional and personal audiences. Through insightful in-person and online workshops led by US and Swiss based experts, the students learned how to influence and lead with a story and formulate the change they want to see in the world. This program highlights the shift in Swissnex in San Francisco's vision towards empowering the next generation of innovators to collaborate and create futures in which our planet and society thrive.
Bridging Digital and Physical Learning
Due to the COVID-19 pandemic, participants were not able to travel to the US but nonetheless benefitted from peer-learning and networking by gathering physically in Locarno. The program exposed students to various formats of audience engagement, collaboration techniques, and communication strategies which is increasingly important for organizations and individuals aiming to nurture their growth, to develop their brand, and to gain visibility for themselves and their work online. The program closed with a hybrid PechaKucha-style performance which was broadcasted online to audiences who could not attend in person.
" Throughout the week my mind felt constantly stimulated... every encounter was enriching "
anonymous, Storytelling Camp participant, 2021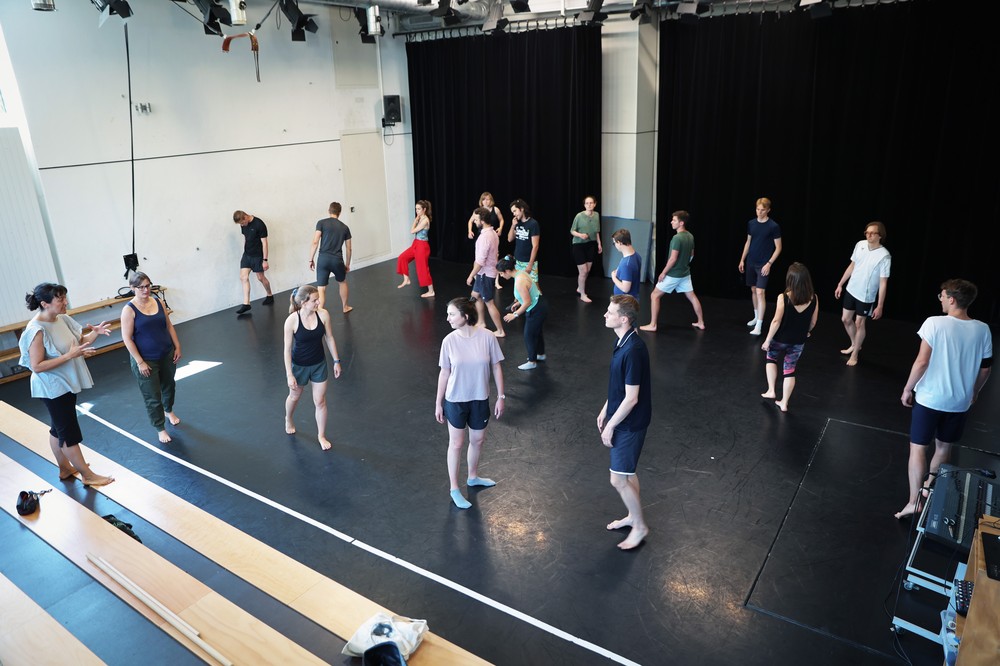 Mindset, Skill Sets and Networks
The participants highlighted the positive impact of the Storytelling Camp on their influencing skills, self-awareness, and networking ability as they were introduced to professionals beyond their studies. Being shaped strongly by Swiss modesty, they embraced the vulnerability to create an emotional component to their stories and practiced these new techniques through interactions with various US experts and role models. For many, the Camp showcased the importance of storytelling which is sometimes deemed a "nice to have" in European academia for future changemakers.
The hybrid-learning format of the Camp proved to be an impactful model that expanded the students' mindset without relying on international travel. In 2021, Swissnex in San Francisco was proud to make a contribution towards reducing carbon emissions and to further the Swiss ERI (Education, Research, and Innovation) sector's goals of working more sustainably and utilizing digital tools to deliver educational programs between the USA and Switzerland.