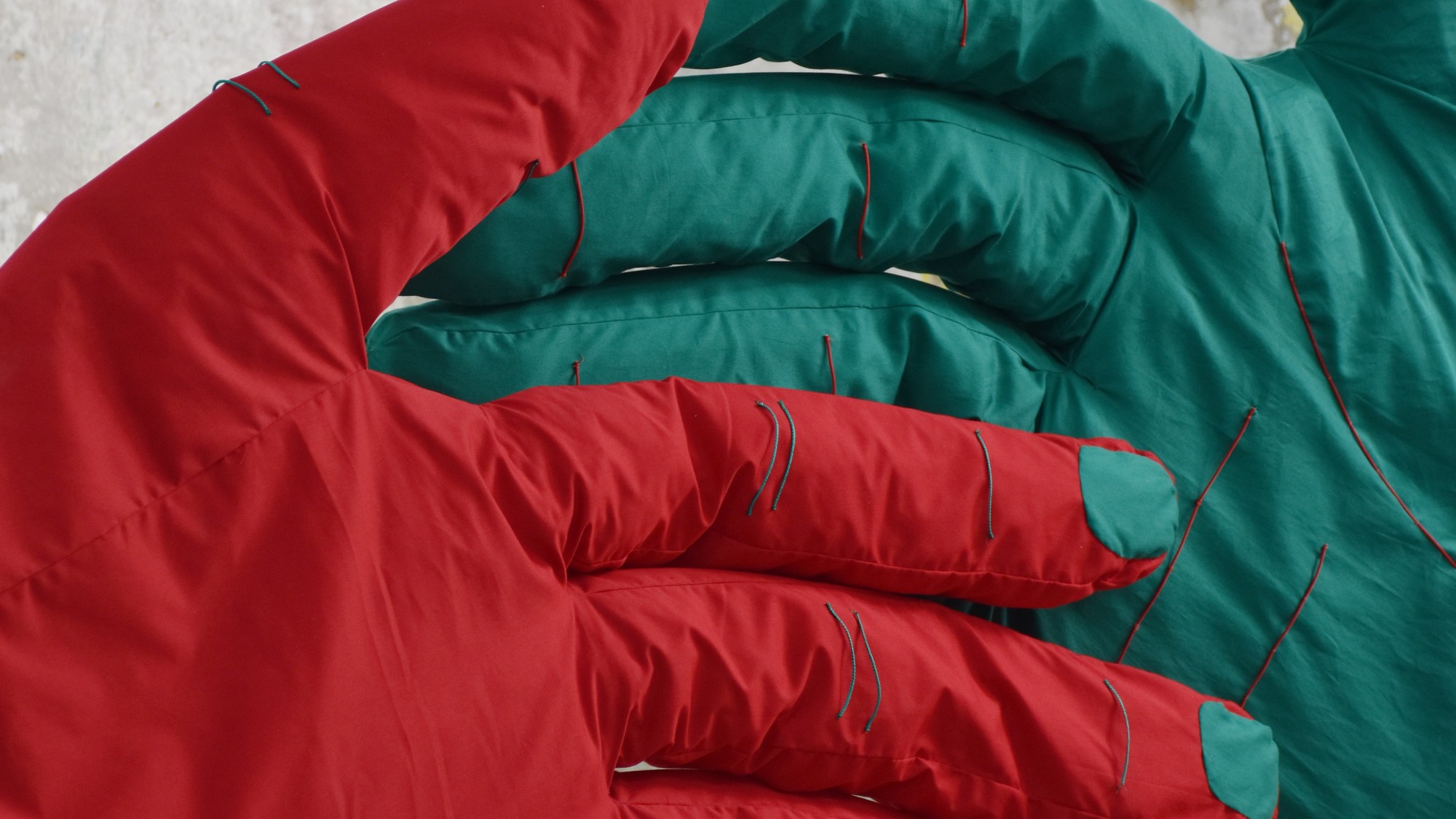 Interactive Robotic Installation crossing the Atlantic and the Pacific through Swissnex
Upon the invitation of Swissnex in Boston, the S&T Office in Tokyo invited Prof. Masahiko Inami of the University of Tokyo to join one of the panel discussions around Handshake: An Interactive Robotic Installation. The project explored significance of the human touch in a world where the role of robots drew more and more attention as a way of physical distancing amid the escalation of COVID-19. The outcome: not only did the project gain an additional 500 cumulative participants from Japan, but also a recap of the event by Prof. Inami was suspected to have triggered numerous engagement from other Asian countries, in particular China and Korea. According to AATB, the duo who designed the installation, almost 50 people were constantly waiting in line to shake hands via the project for two days after the panel discussion took place. Furthermore, AATB was invited to Japan to revive the project by the Embassy of Switzerland in Japan, giving the project even further exposure.
Handshake is an excellent example of how Swissnex turns a challenge into an opportunity. After COVID-19 shut down New York City, Swissnex in Boston quickly replaced its plans for a physical exhibition with a hybrid installation. Taking advantage of the global reach of the new project and its mission to "connect," Boston called on Tokyo to join hands, enhancing the opportunities provided to the client.