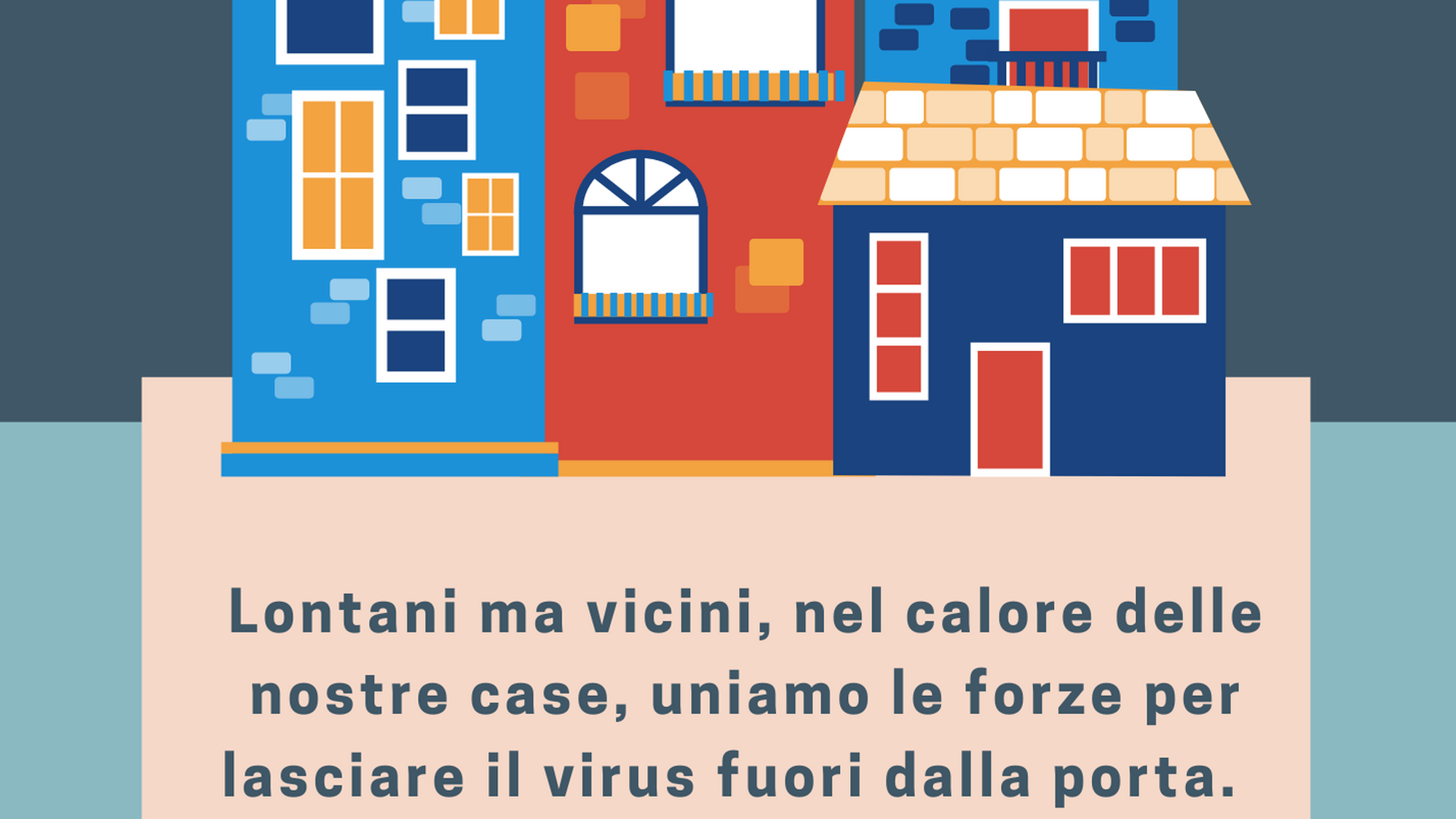 "Io resto a casa"
During the Covid-19 pandemic in 2020, the Embassy of Switzerland to Italy, Malta and San Marino developed the Facebook campaign "Io resto a casa" (I stay home). The objective of this initiative was to create a sense of closeness and proximity among Swiss and Italian followers, as well as to share ideas on how to spend the long days at home. This campaign covered a wide range of themes, also including education, research and innovation.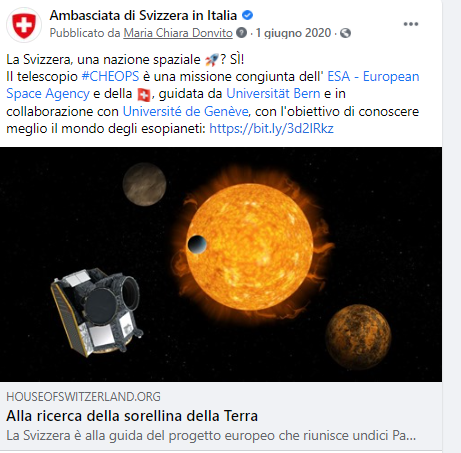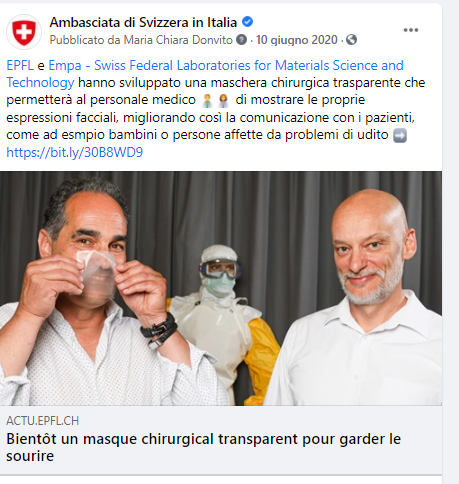 In order to promote the Swiss higher education system, the Embassy of Switzerland to Italy, Malta and San Marino regularly shared information about the work that Swiss Universities and Institutions carry out in a variety of areas. This approach was particularly useful to highlight the research that Swiss Universities, Federal Institutes of Technology and Research Centers conduct, for example in the field of cancer research (ETH), Covid-19 research (EPFL with Empa; PSI and USI University), climate research (WSL with the University of Neuchâtel). The Embassy also made sure to promote the scholarship opportunities that are available in Switzerland, such as the Swiss Excellence Scholarships.
Moreover, to further promote Switzerland's innovative capabilities, the Embassy ran a variety of online events including the "Swiss Fintech Day", and the webinar "Fare impresa in Svizzera". Communicating about the Swiss Innovation Agency Innosuisse and its work was also crucial to give visibility to Switzerland's role in the area of innovation.
Lastly, through its communication outreach activities, the Embassy has also showed the role of Switzerland in science, namely in the areas of physics (CERN) and space research (CHEOPS).