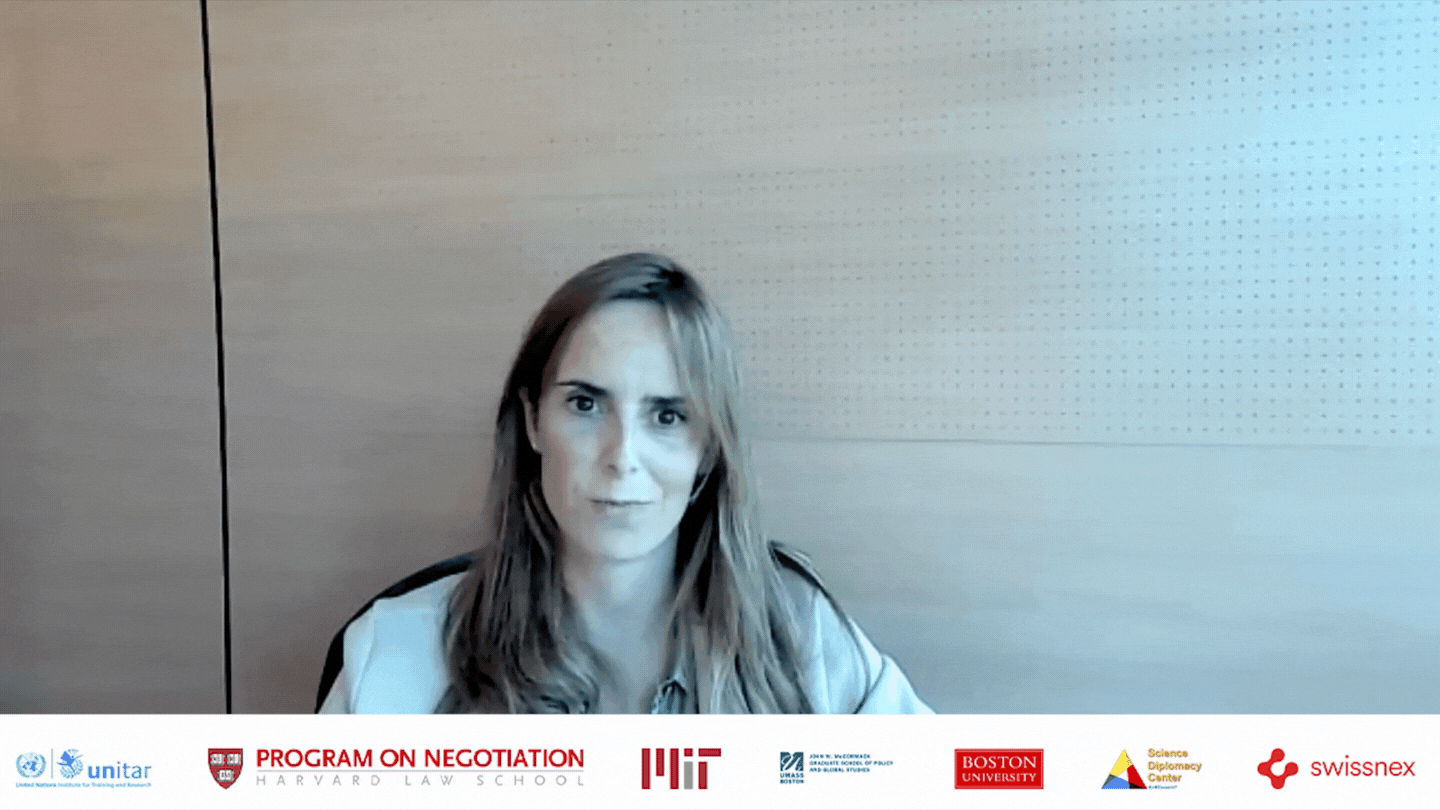 Meet the next generation of Science Diplomats
In early 2021, Geneva-based United Nations Institute for Training and Research (UNITAR) partnered with Swissnex and four major Boston-area academic institutions to help educate the next generation of leaders in the field of science diplomacy.
The resulting two-week course, called Executive Summer Program on Innovations in Science Diplomacy, specifically tailored for participants from least developed countries (LDCs) and took place online from June 21 to July 2, 2021. It included 16 participants from 13 countries—Ghana, Zimbabwe, Kenya, Malawi, Senegal, Nigeria, Zambia, South Sudan, Fiji, Malaysia, Canada, and Germany— as well as Ambassador Alexandre Fasel, Switzerland's first representative for science diplomacy.
Over two weeks, participants heard from more than 35 speakers, including a decorated roster of former and current diplomats, academics, scientists, and more.
"It was an eye-opening experience, getting formal training on the role of science diplomats,"
says Canadian participant Catherine Lefebvre, who currently works for Scotland-based photonics and quantum technology company M Squared Laser.
While science diplomacy is gaining momentum in the global north, ensuring science has a role in implementing policy in the global south is also crucial, says Senegalese participant Fatou Sagna, who currently serves as Technical Advisor to the President of the Economic, Social, and Environmental Council (ESEC) for Senegal. She adds:
"It is a real challenge in Africa to have access to up-to-date data using technology that does not require heavy infrastructures and investments,"
For another Senegalese participant, Mame Fatime Diop, science diplomacy presents the opportunity of a lifetime:
"I have always wanted to represent my country in international conferences and be at the heart of major decision-making bodies to ensure a fairer future for the millions of people who are the most vulnerable,"
As a result of the UNITAR course, Diop, Sagna and another colleague are working on a roadmap of existing science diplomacy initiatives in Senegal. They intend to make proposals to "promote and develop a network of all stakeholders and a community of experts for extended and strengthened science diplomacy in Senegal."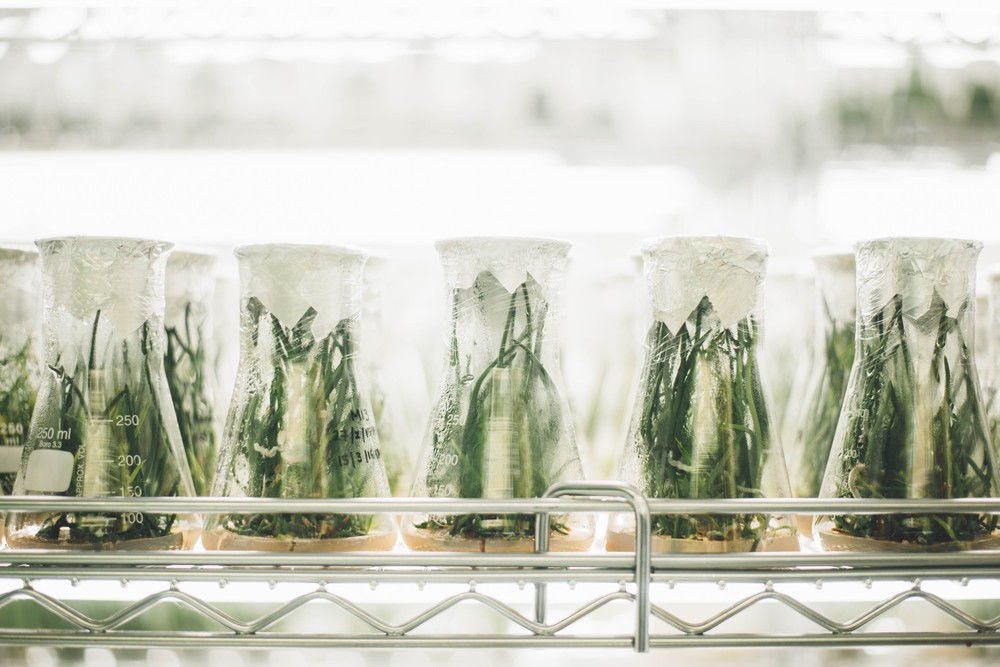 Sandeep Singh, a program participant who has served as Fiji's Director of Environment since 2017, emphasizes the importance of science diplomacy in her work. "I run a science-based department for the government of Fiji, and we frequently require diplomatic interventions and engagement with a wide range of stakeholders," says Singh. Participating in the UNITAR program, according to Singh, gave her:
"an opportunity to model an intertwining approach towards situations that demanded a diplomatic disposition while conveying science-based decisions to significant stakeholder groups."
Since this first experience in Boston, UNITAR joined forces with the Geneva Science and Diplomacy Anticipator (GESDA) and other partners to create another program bridging the worlds of science and diplomacy. Called the Science & Diplomacy Week, it will take place from May 16-20, 2022, in the historic Palais des Nations, at the heart of International Geneva.