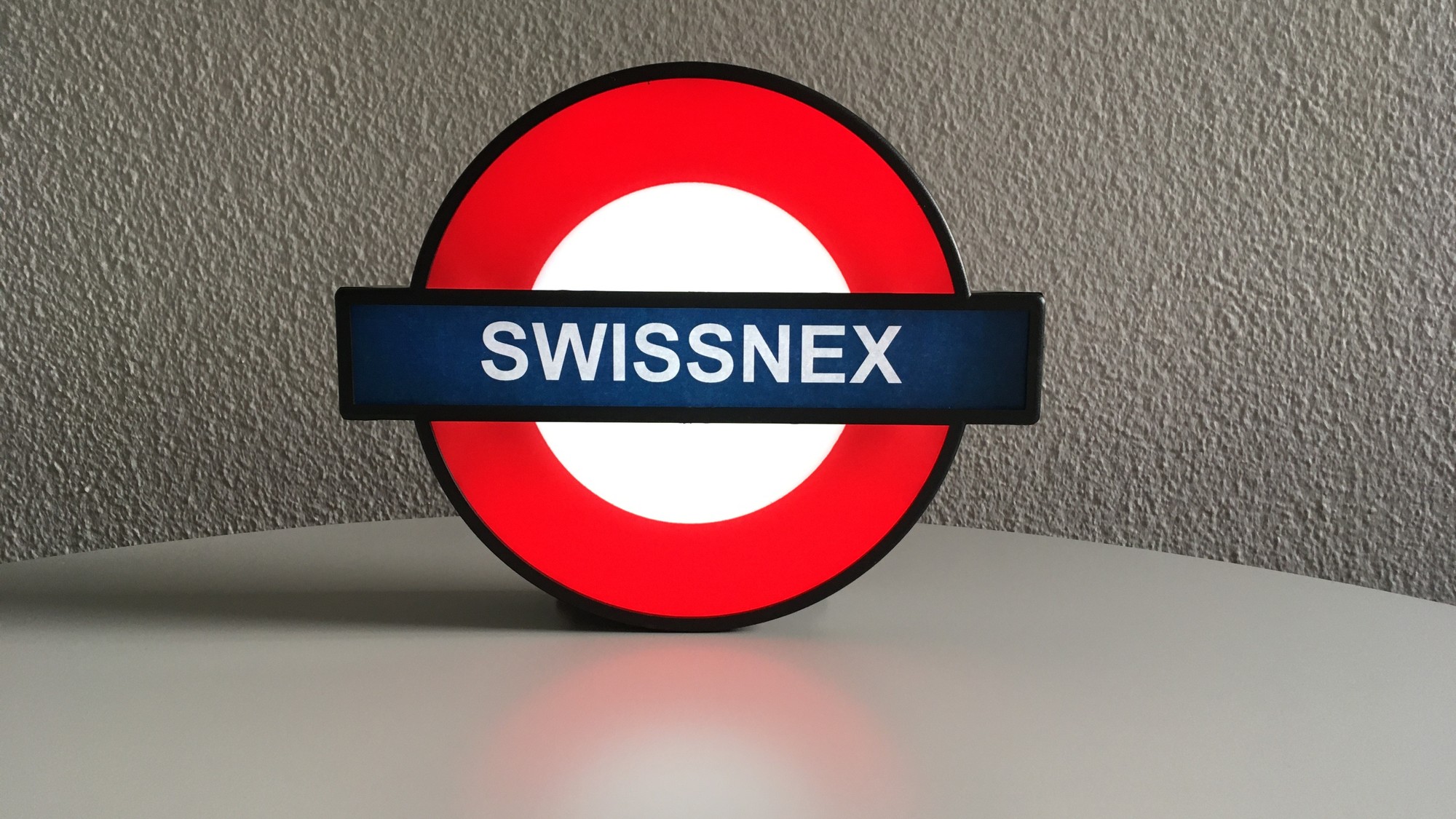 Next stop for Swiss deep tech startups: London!
Switzerland has real strength in engineering, lab or AI-based technologies. That is why many of these Swiss "Deep Tech" startups are interested in connecting with innovation hubs around the world to find partners, customers and investors. The Swissnex team at the Embassy in London therefore provides such opportunities for Swiss startups every year. In 2021, we ran a series of three showcases covering biotech, deep tech and femtech.
An online biotech investment conference, BioSeed, provided the perfect platform to present young Swiss biotech/medtech startups to international investors. The Embassy's Swissnex team hosted a Swiss Biotech Showcase which combined short pitches by six selected startups with a keynote by Jean-Paul Clozel who built two pharma companies (Actelion and Idorsia) in Switzerland. Over 100 British investors and entrepreneurs learned from Mr Clozel's experience on why Switzerland is the ideal country to grow a successful biotech business and then saw the next generation of life science startups make their business case. Since we chose a conference with an online partnering system, our startups had the best chance to "see and be seen". This paid off, since all startups had follow-up discussions with interested investors.
The popular "Venture Leaders" delegation series, which takes Swiss national startup teams on intense business visits to innovation hotspots around the world, turned their attention to European destinations in 2021. 15 selected startups in the field of deep tech came to London to learn about the UK and to raise their profile in front of foreign investors. The Swissnex team at the Embassy in London hosted a pitching and networking evening with a panel of British deep tech investors and a series of workshops on the UK startup environment.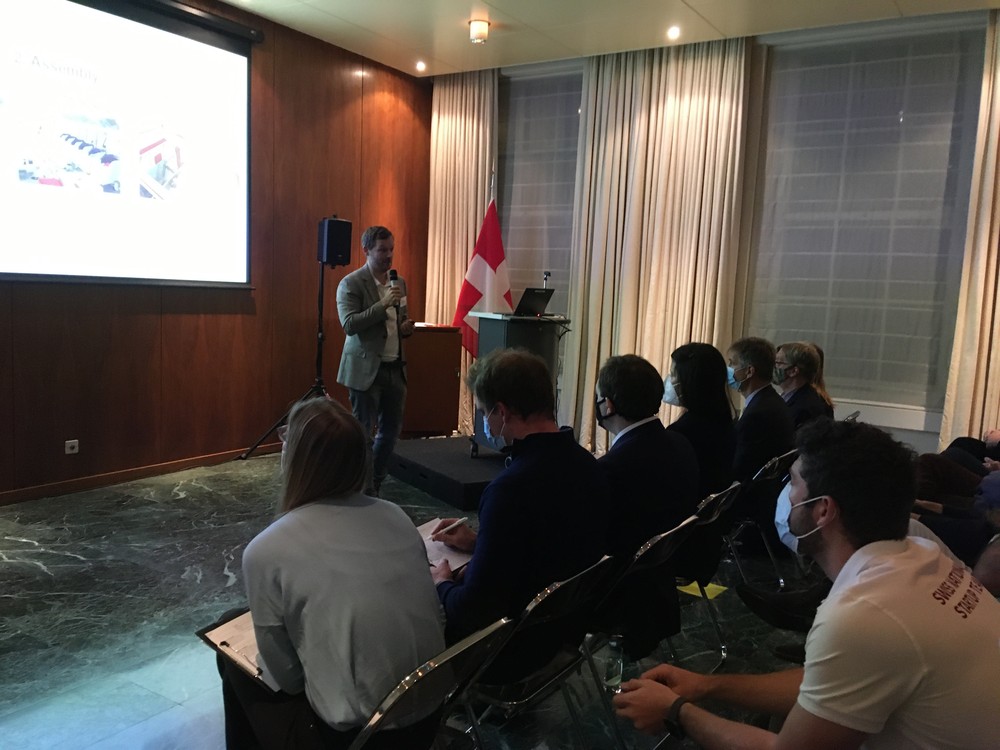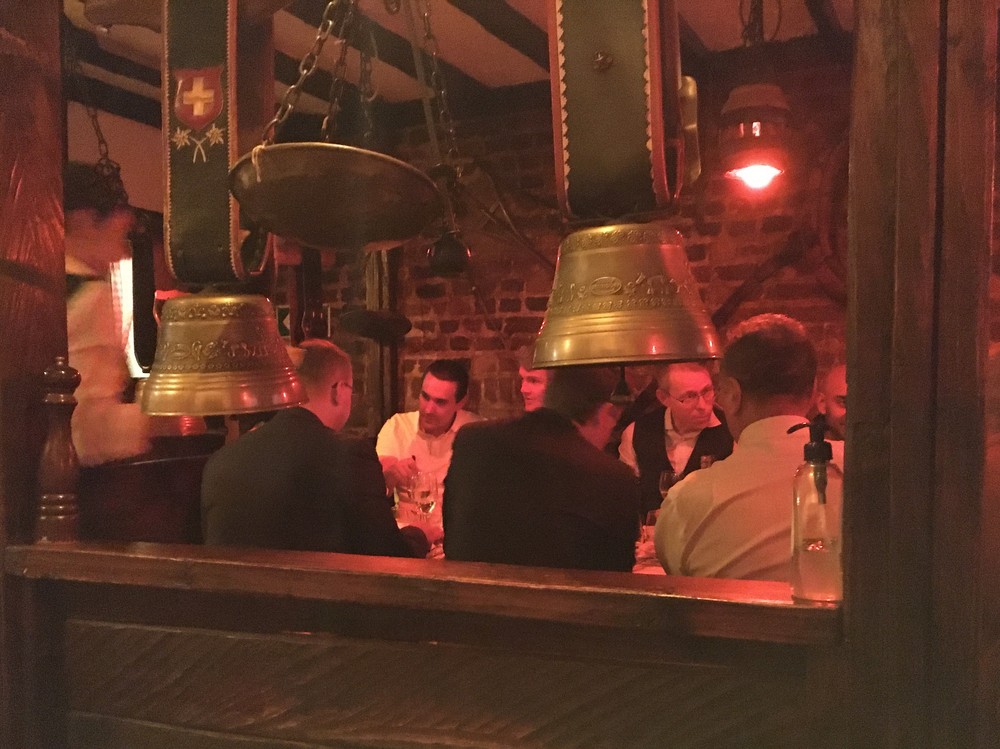 As a partner to the Swiss-based femtech accelerator Tech4Eva, we ran a series of workshops and a showcase event during the prestigious London Tech Week to put the spotlight on women's health solutions and Switzerland's leading role in this sector.