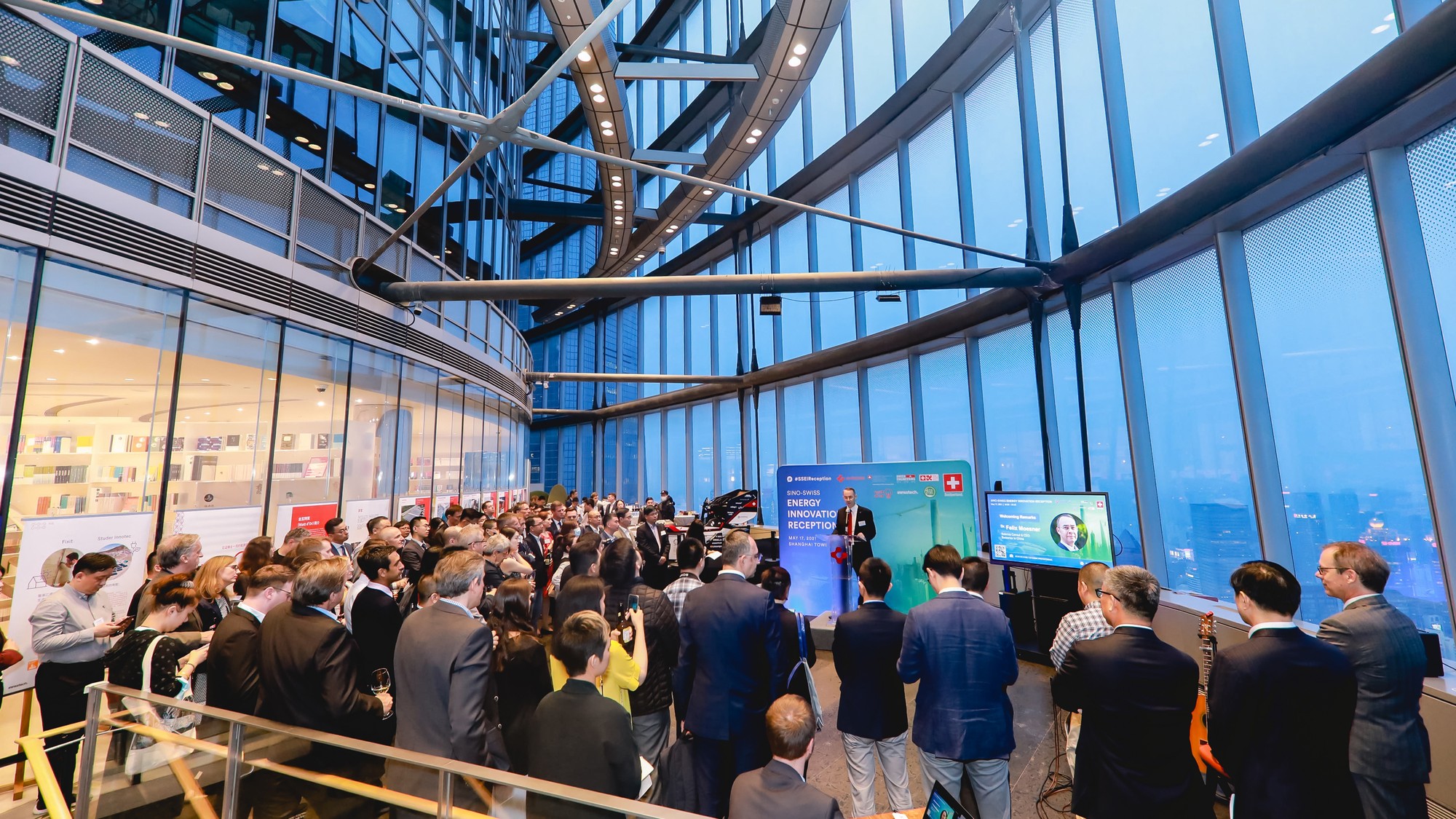 Reaching new heights with Sino-Swiss exchanges on energy innovation
Driven by the aim for a climate-neutral Switzerland by 2050 and China by 2060, Swissnex in China, together with several partners, launched the Sino-Swiss Energy Innovation Forum, which brought together more than 330 Swiss and Chinese experts for a mutual dialogue on the future of energy innovation. The two-day virtual forum was concluded on May 17 with an exclusive networking reception in the Shanghai Tower, which showcased the best of Swiss energy and cleantech projects.
Thanks to its world-class research institutions, an active startup ecosystem and ability to attract top talent, Switzerland consistently ranks among the most innovative countries in the world and is therefore uniquely positioned to offer cutting-edge solutions for a sustainable future. Similarly, China is the world's largest renewable energy producer, has established itself as the global leader in the production of hydroelectricity, solar power and wind power, as well as in the construction of ultra-high voltage power lines, which are crucial to a greener future.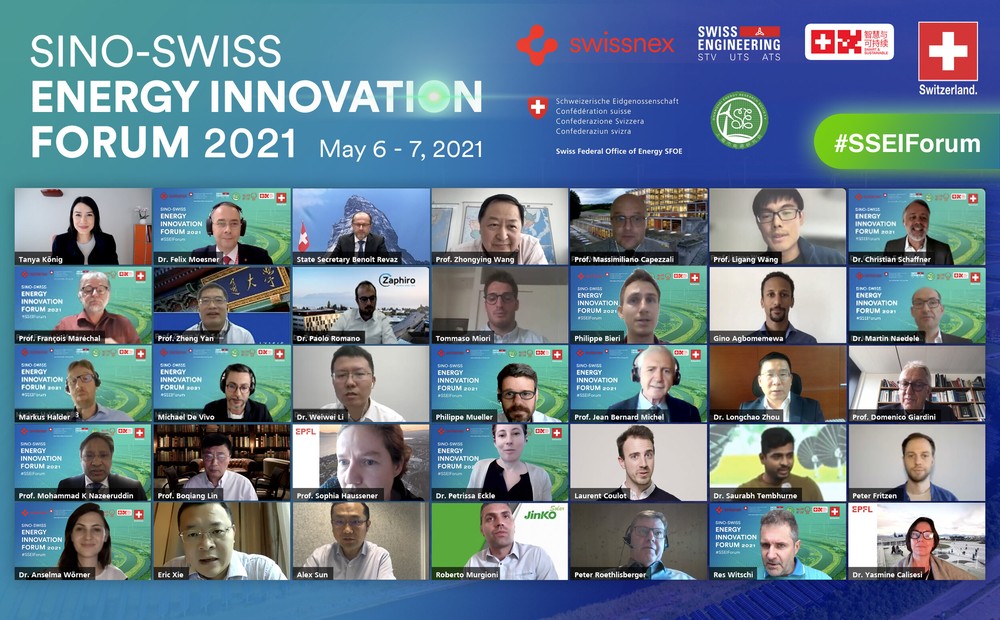 The 4-hour fast-paced forum, which, due to the ongoing COVID-19 pandemic, was held in a digital format on May 6-7 2021, hosted 27 high-caliber energy innovation experts from academia and industry in Switzerland and China, as well as eight game-changing Swiss startups in the fields "power grid" and "renewables". A broad audience with 333+ registered participants showed strong interest in the future of energy innovation, potential collaborations and partnerships.
The forum was subsequently concluded at the Sino-Swiss Energy Innovation Reception on May 17, which showcased numerous Swiss energy and cleantech champions on the world's second-tallest building – the Shanghai Tower – to an exceptional audience of diplomats, C-levels, opinion leaders, media and representatives from government, academic institutions, and industry.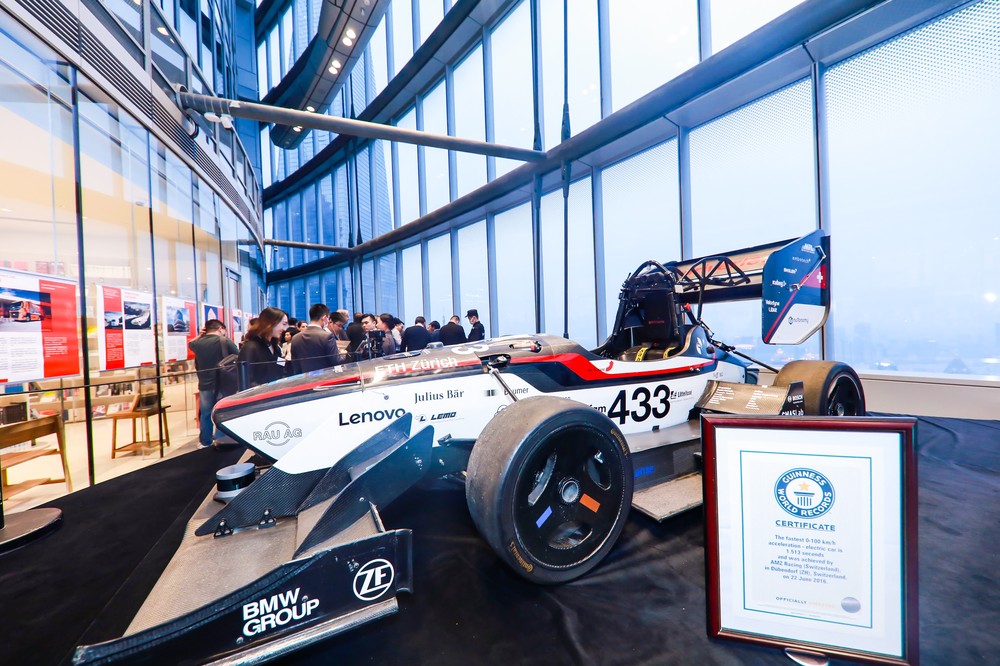 The reception, featured the China premiere of "gotthard" – the driverless electric racing car from the family of world record-breaking EVs built by the ETH Zurich AMZ Formula Student team as well as two exhibitions on the "Can Tech Save the World?" initiative and on the "Watt d'Or" - Swiss Energy Prize Projects, respectively.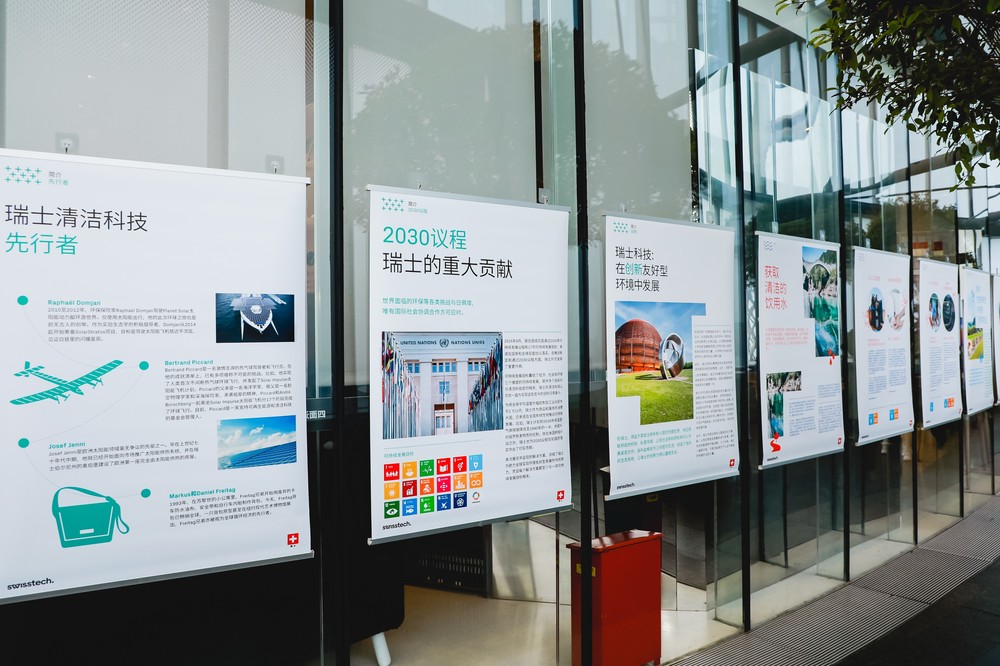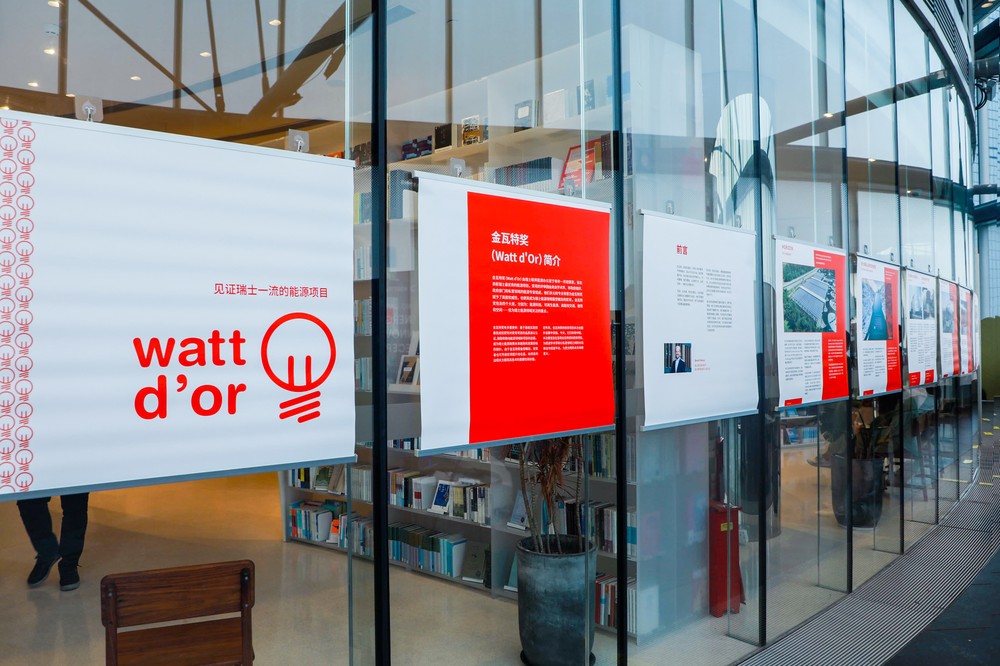 Following the successful conclusion of the forum and reception, the real work now begins – leveraging the newly created cooperation and synergies between Switzerland and China to help advance the transition towards a greener, more sustainable energy system of the future.