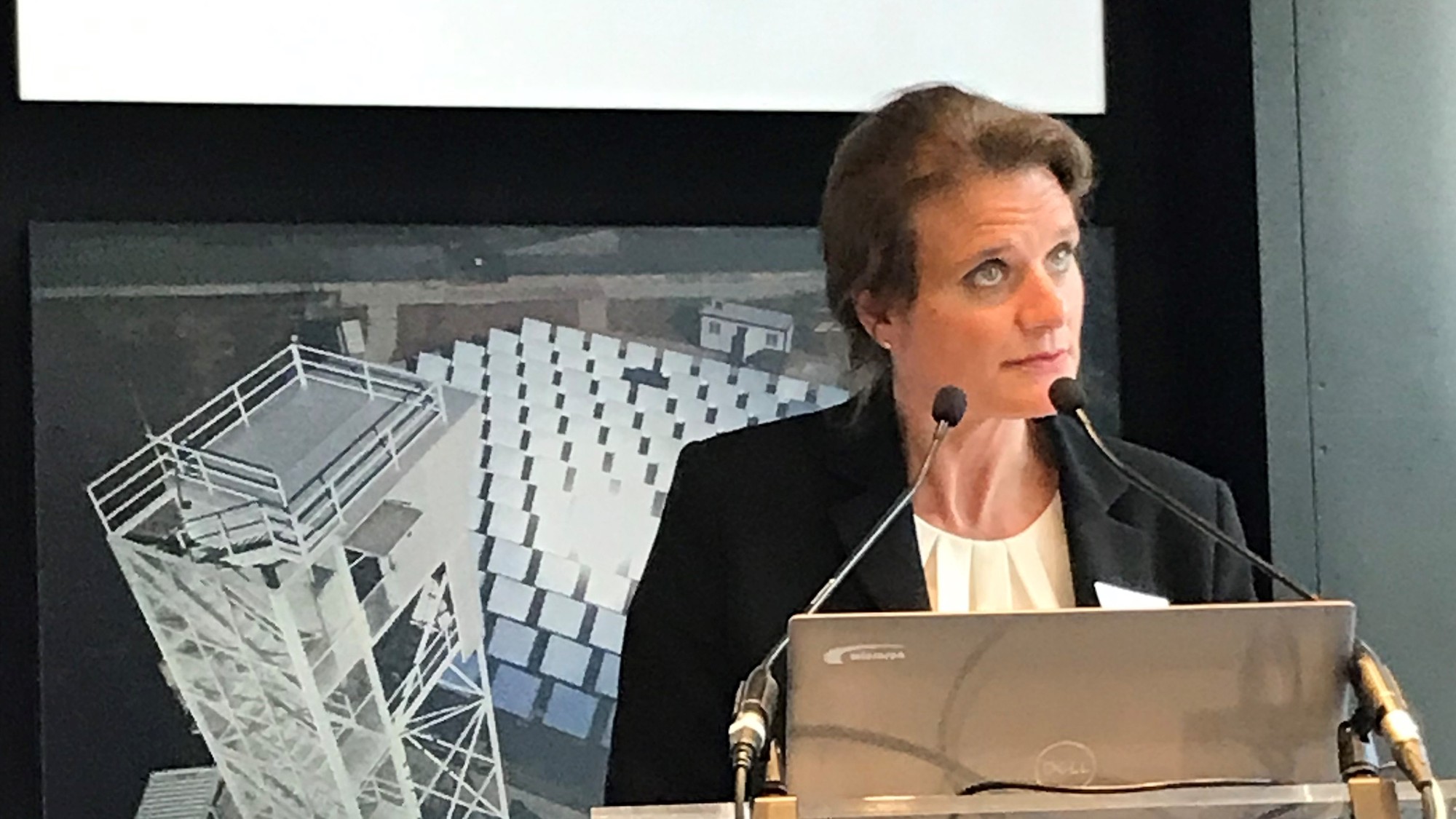 State Secretary Martina Hirayama visits Brussels
State Secretary for Education, Research and Innovation Martina Hirayama visited Brussels on June 28, 2022, for the SwissCore annual event entitled "Together for our energy future – The role of research, innovation and education in sustainable energy production and efficiency". In her welcome address, the State Secretary pointed out how Swiss education, research and innovation contribute to sustainability and the energy transition. The Mission of Switzerland to the EU organized a full-day visits program to frame the State Secretary's attendance at the SwissCore event.
The day was dedicated to fostering relations at bilateral and EU levels and discussing the Swiss situation as regards its association with Horizon Europe. In separate meetings with the European Commission, the State Secretary explained the steps taken by Switzerland since 2021 and the transitional measures supporting its continued participation in a third-country mode. A breakfast meeting with Elin Mortensen, the Head of Mission of the Faroe Islands to the EU, provided helpful information on procedures towards association with Horizon Europe and the experiences of a third country outside the EEA, EU neighborhood or EU accession countries, a category that likewise includes Switzerland. Discussions also took place with Jo Brouns, the Flemish Minister for Economy, Innovation, Work, Social Affairs and Agriculture, who represents Belgium at EU research ministerial level. These talks examined possibilities for enhanced cooperation and the importance of research infrastructures.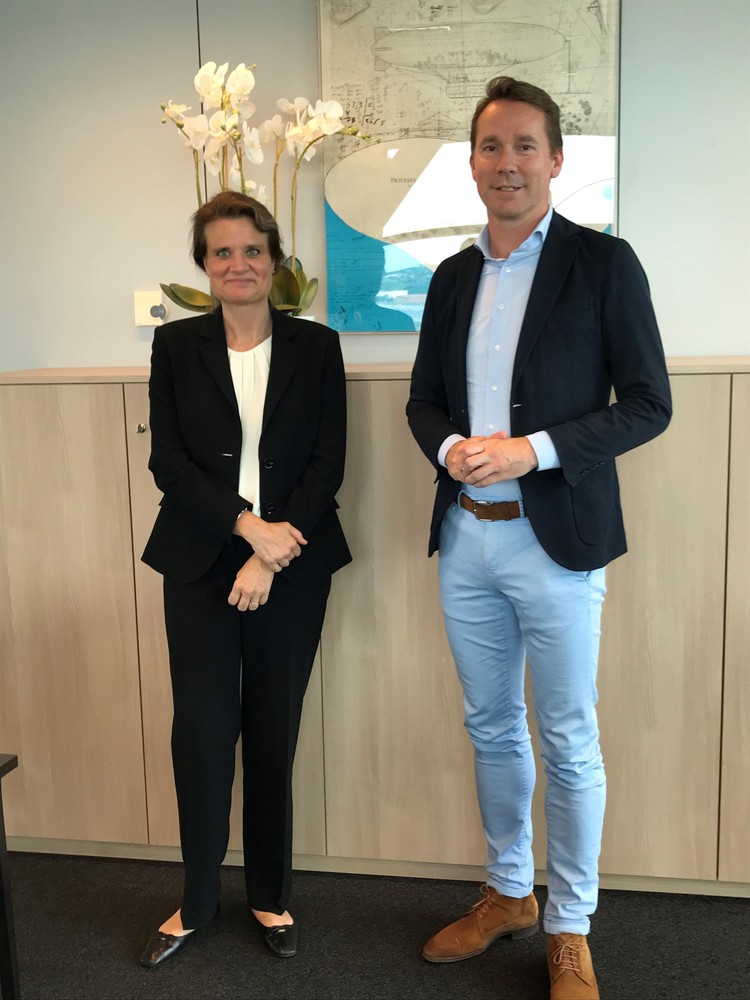 The State Secretary met the extended Swiss delegation attending the SwissCore event over a lunch hosted by Swiss Ambassador Rita Adam at the Mission. The Ambassador used the occasion to brief participants on the latest developments in political relations between Switzerland and the EU. Eberhard Röhm-Malcotti, head of EU Energy Policy at Axpo, then provided an overview of the EU's energy policy and its implications for Switzerland, another key topic of the Annual Event.
The intensive program clarified EU-Swiss research relations for important partners and a wider audience and showed avenues for future cooperation that will need further exploration. The example of the Faroe Islands will be useful once negotiations regarding Switzerland's association with Horizon start. It will therefore be helpful to maintain a close and open dialogue.