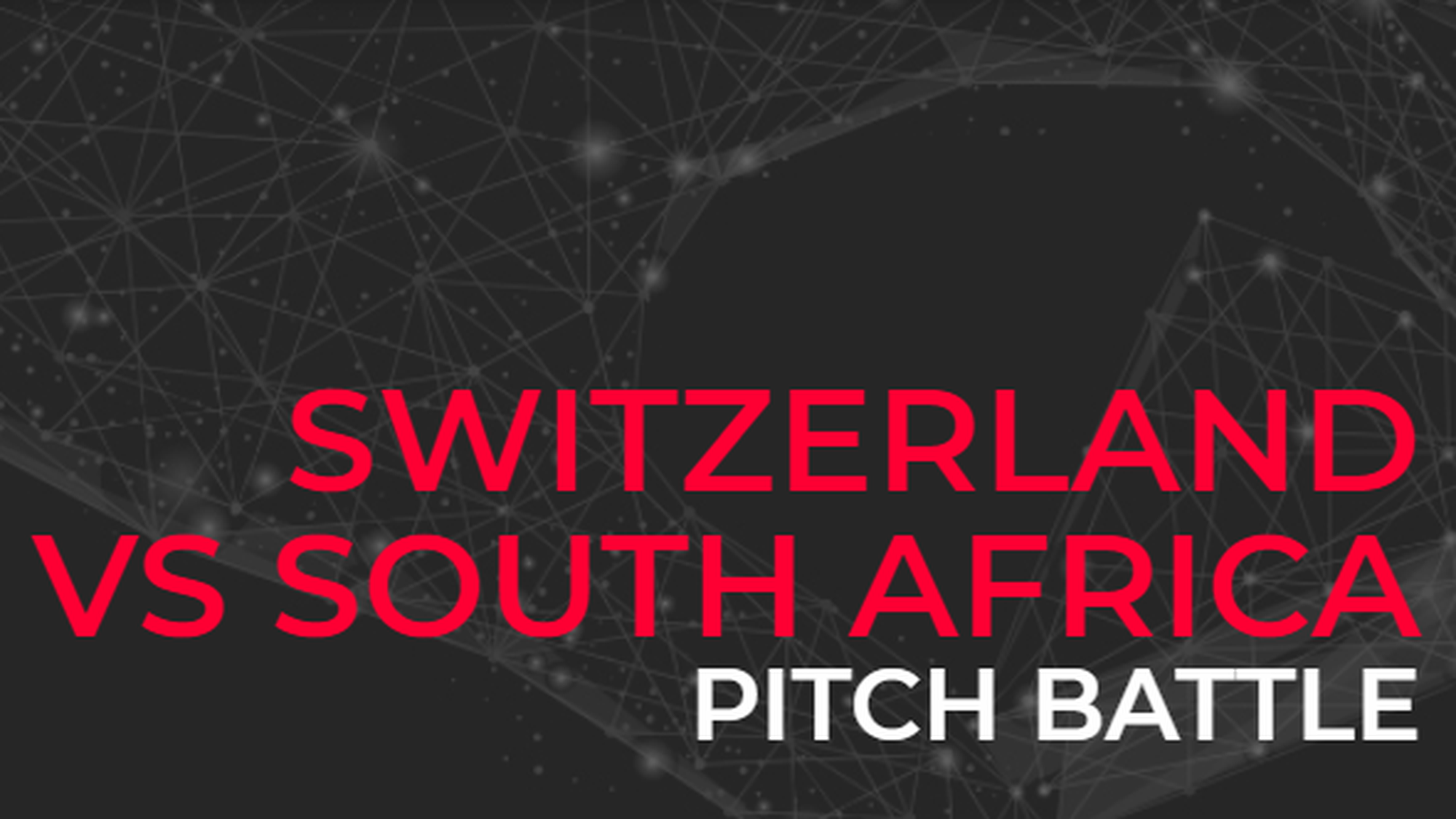 Virtual Exploration to South Africa with Real Outcomes on both sides
For the third time, 10 Swiss Venture Leaders visited South Africa for a week to boost their innovations and gain experience and insight into the South African innovation ecosystem with a view to assess potential partners and opportunities.
It comes as no surprise, that virtual implementation dominated the 2020 Swiss South African Venture Leaders week. However, various digital platforms, the participants' openness to embrace them and their hunger to connect ensured that the cohort of 2020 could fully benefit from the Venture Leaders programme. The meetings and discussions resulted in at least as many fruitful outcomes as in previous years.
In September 2020, 10 Swiss entrepreneurs packed their virtual bags and logged into the South African innovation ecosystem. The startups' interests ranged from the water sector, security, artificial intelligence and blockchain, to architecture, e-commerce, health, and agriculture. An important selection criterion was whether the entrepreneurs' innovative solutions promised economic and social gains for both Switzerland and South Africa.
The first days comprised of short courses on essential business knowledge about South Africa, introductions to the country's regional economies, and the various internal offices at the Embassy of Switzerland. The midweek highlight was the virtual participation at the Innovation Summit, Africa's largest startup event. The Swiss South African Pitch Battle was streamed as part of the Summit's main programme. The Swiss Venture Leaders pitched their solutions against their South African counterparts, who form the Swiss South African Business Development Programme's complementing group. An afternoon workshop enabled further discussions between both groups. The week ended with individually scheduled meetings for each startup to enable targeted interactions with local interlocutors from industry and academia. The two-woman strong science and technology team at the Swiss Embassy prepared more than 50 academia and industry contacts for the ten Swiss Venture Leaders.
As a direct result of the five-day trip, the participants returned to Switzerland's physical reality with several partnerships and follow-ups in their pockets. The EPFL spin-off Swoxid signed a MoU with the University of Johannesburg to further test their solutions. The medtech spin-offs of EPFL and the University of Bern, Medicud and Risklick, started a collaboration with South African wound nurses and the University of Pretoria; the architectural startup XIMMA has potentially found a business partner and Securaxis is planning to visit South Africa in order to pilot their innovation.