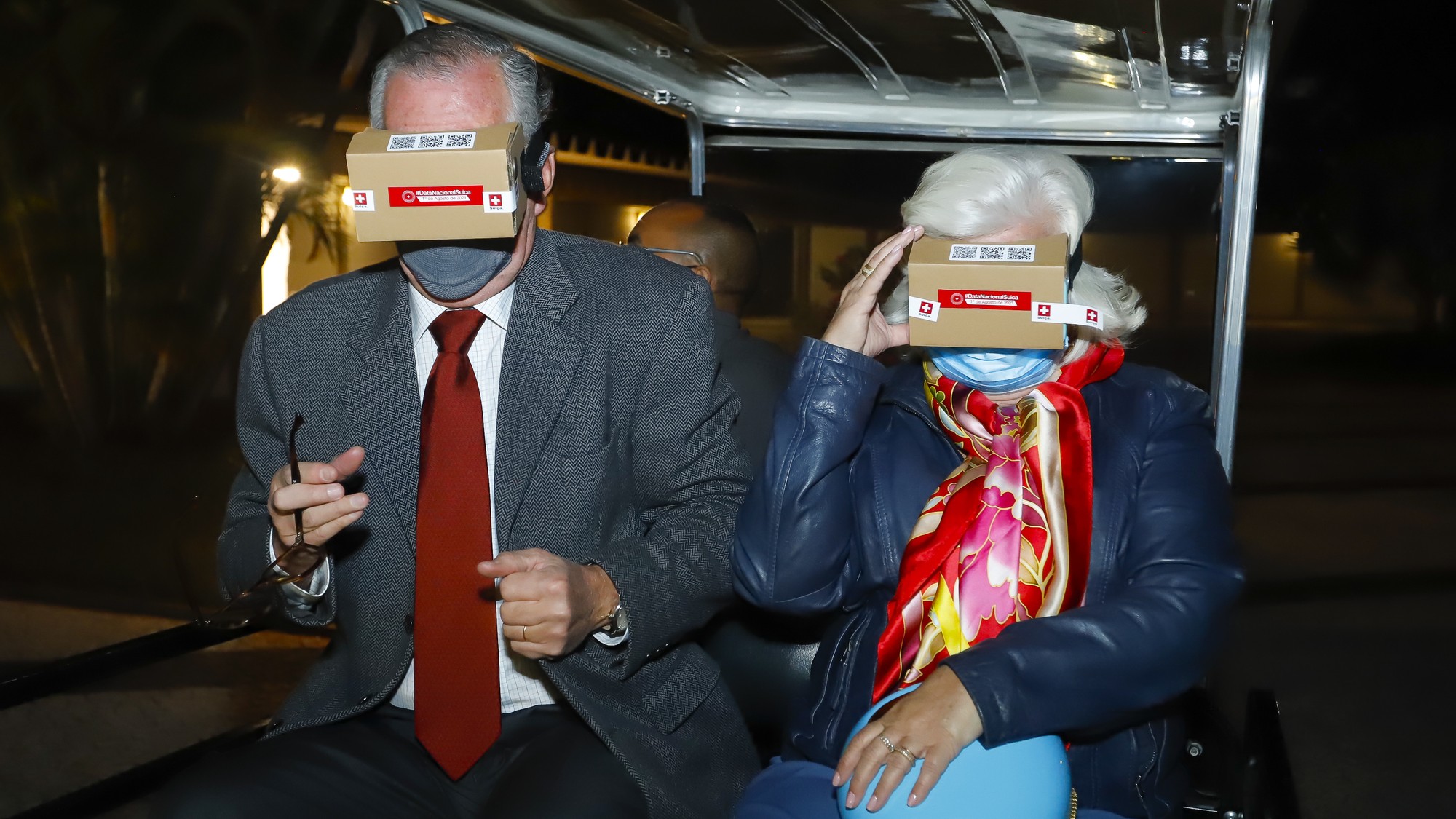 Virtual Swiss Science Diplomacy experience
Innovation has been at the core of the celebrations of the Swiss National Day 2021 by the Embassy of Switzerland in Brazil. On this occasion, the Science and Technology Office in Brasilia organized an interactive Virtual Swiss Science Diplomacy Experience. The objective was to strengthen the perception of Switzerland as a leading Education, Research and Innovation (ERI) hub among important Brazilian stakeholders, scientific partners, science diplomats and the general public; as well as to generate stronger awareness for partnership opportunities in the various ERI programs between Switzerland and Brazil.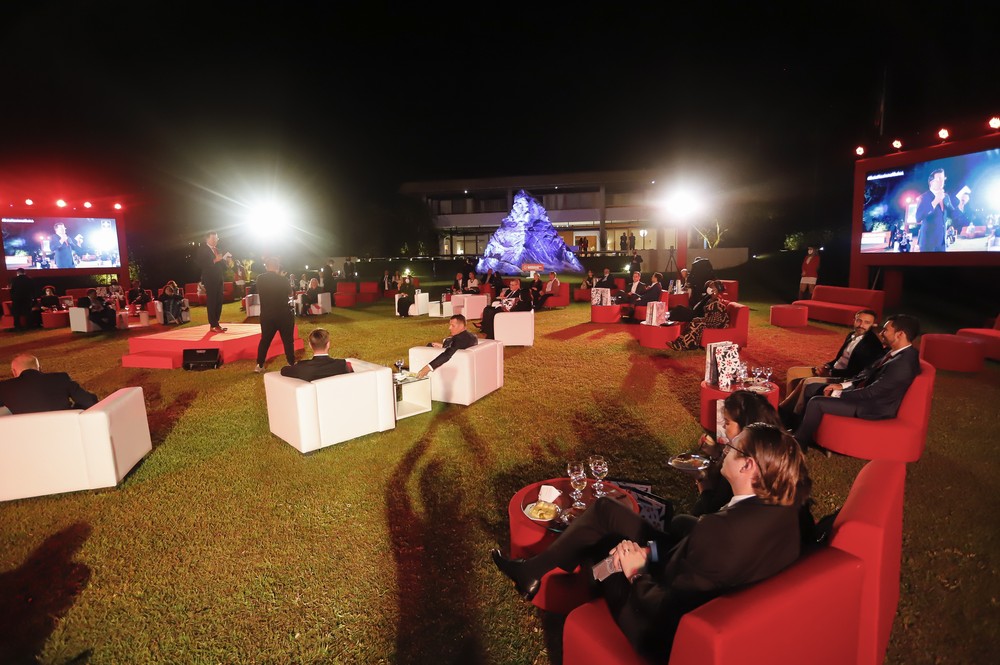 The event was hybrid, with both online and in-person activities. The guests were welcomed in the Embassy's compound by the diplomatic team and then started an experience that included a three-minute ride on e-carts with virtual reality glasses, which simulated a real-life sightseeing tour through the breathtaking routes of Switzerland. Afterwards, participants could learn more about Switzerland's ERI landscape through promotional videos on large digital screens in an open-air arena and the presentation by the Science Counselor of SERI policies and the bilateral ERI programs. Finally, the on-site and online audiences (live streaming) had the opportunity to play an interactive and live ERI quiz, which highlighted Switzerland's strong ERI sector and cooperation with Brazil. Furthermore, in the week preceding the event, an array of online activities, including daily quizzes and informative stories about Swiss ERI were published in the social media channels of the official representations of Switzerland in Brazil (@SuicanoBrasil / +100K followers).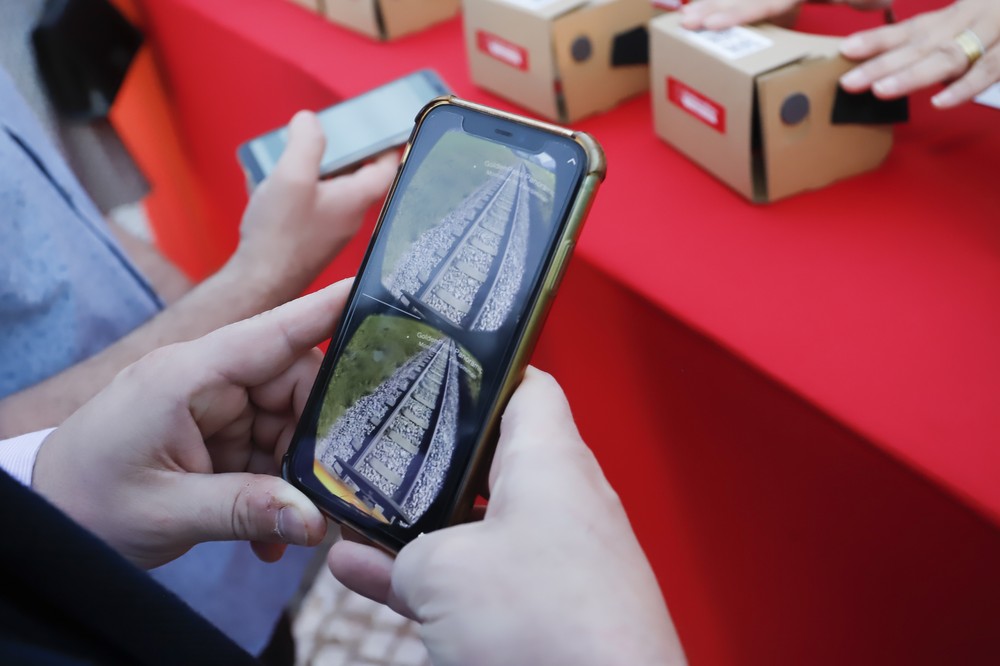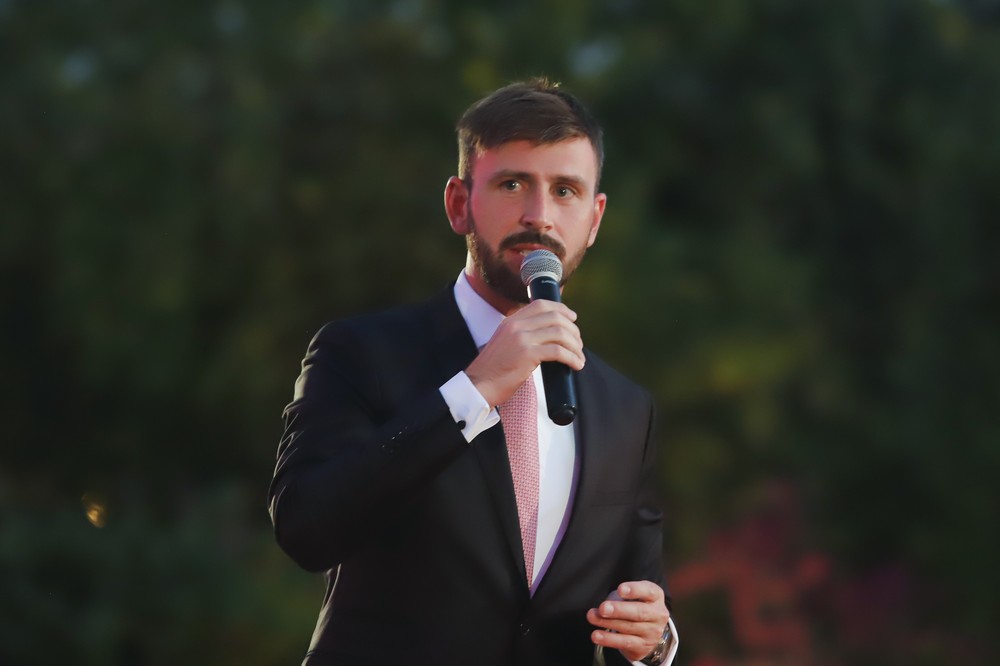 The large press coverage showed that the perception of Switzerland as an innovative country, an excellent ERI location and a premium ERI partner was enhanced among the Brazilian public. Similarly, interest in our bilateral ERI programs and in studying in Switzerland has increased as confirmed by to the higher number of related requests received by the Embassy after the event. In addition, hundreds of participants gave very positive feedback on social media. This public diplomacy for science event was a success for Switzerland in Brazil as it strengthened its profile in that area among key-stakeholder and the general public.