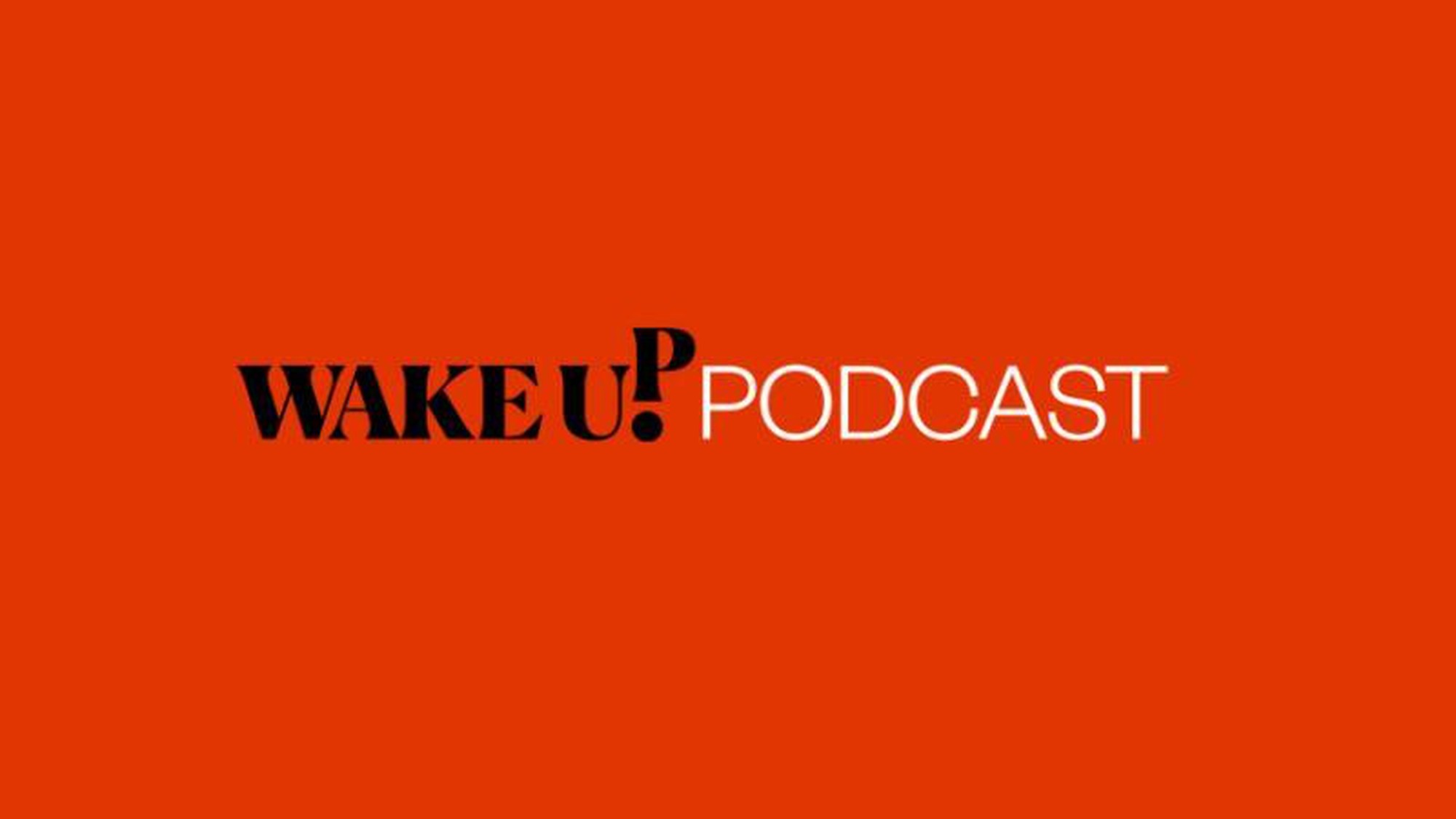 Wake Up! Diplomacy Towards a Healthy Future  Initiated by the Embassy of Switzerland in Israel
As the dust of the first Covid-19 wave settles, the world awakens to a new reality – the new normal. The pandemic has catapulted public health right into the heart of the public arena. However, in late May 2020 medical organisations representing over 40 million health workers worldwide urged G-20 leaders to also take immediate climate action, insisting that the public health risk posed by global warming and air pollution exceeds that of Covid-19 by far. In view of this, the Embassy's initiative "Wake Up! Diplomacy Towards a Healthy Future" seeks to embark on a journey to craft spaces for intellectual and creative endeavours, fostering exchange between Switzerland and Israel in the fields of culture, art, society, politics, economy and innovation in order to tackle current and future global challenges. It gathers maverick thinkers, doers and innovators with the courage and the capability to disrupt the status quo ante-Covid with the aim of moving towards a healthier and more sustainable future. As part of this programme, the Swiss Embassy launched a new podcast series in which they discuss important topics with innovators, entrepreneurs and top researchers from Switzerland and Israel and by doing so, they connect people from two vibrant innovation ecosystems.
In the first episode, the podcast featured Daniel Roditi, Co-founder of Meron Capital, a venture capital fund invested in innovative technology start-ups and companies. It covered a large range of fascinating topics from long-term investments strategies, to the challenges that entrepreneurs and investors are facing today. Daniel Roditi, born and raised in Geneva, offered a unique understanding of both the Swiss as well as the Israeli innovation ecosystem.